Playing to the Crowd
1 min read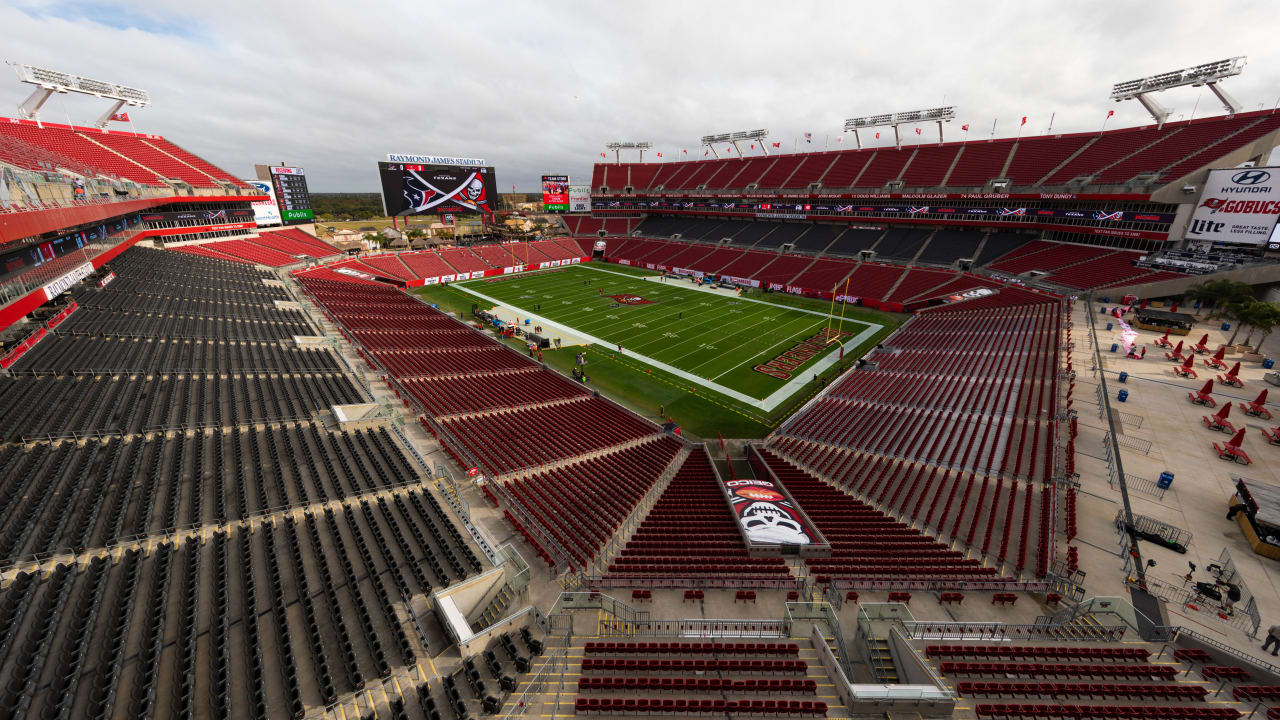 When Rudy Gobert mocked the Covid-19 protocols back in March 2020, the sports world changed. A domino effect began that would see fans banished from stadiums, replaced by a surreal piped-in crowd noise.
Through one of the biggest years in Tampa Bay Buccaneers' history, the stadiums were empty. No unsuspecting fans were startled by the cannon fire. This "new normal" was anything but normal, and players around the league performed to, at best, limited crowds with very limited participation.
In just 39 days, all that will change. Fans have been asking, owners have spoken, local municipalities have cleared all 32 stadiums to operate at capacity. Taking the statement made in late March by NFL commissioner Roger Goodell, all roads seem clear to capacity stadiums.
Thursday, September 9th, the Buccaneers will defend their Super Bowl in front of live fans, filling every seat, screaming their hearts out for the Pewter and Red. It's been a long time coming, and it'll be so sweet to sit on a plastic seat once again.